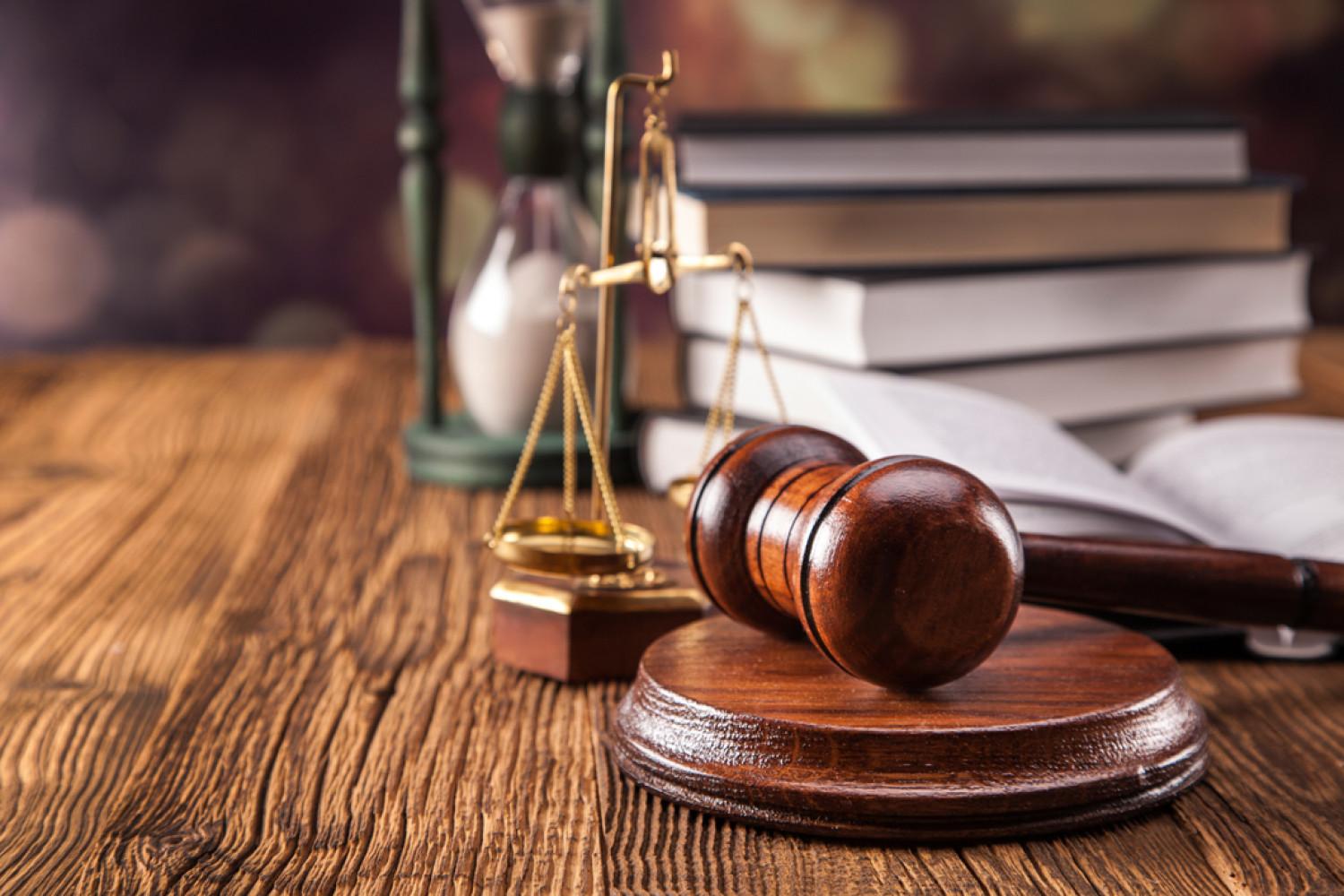 Straightforward.

Understanding.

Personal.
Wouldn't you want to work with this family law attorney?
Trakas Thornhill, PA Is Ready to Help You
An experienced family law attorney in Lakeland, FL
It can be difficult to face an estranged spouse in court. You shouldn't do it alone. Christine Thornhill, PA in Lakeland, FL will represent your best interests in family court. Christine has been practicing family law since 2005. As a solo-practicing divorce, child custody and visitation attorney, Christine Thornhill, PA takes her time to connect with her clients. You can expect her to give your case her undivided attention and guide you through the process.

Take the first step by scheduling a consultation with a family law attorney in Lakeland, Florida. Call (863) 295-9300 today to make an appointment.
Christine Thornhill of Trakas Thornhill, PA explains how she can help women in Polk County through divorce and child custody. She currently serves as Lakeland ABWA's Programs Director and is a Silver Sponsor.
5 reasons to choose Trakas Thornhill, PA
Your neighbors call Christine Thornhill, PA first when they need legal advice. In fact, The Ledger recognized Christine Thornhill during its annual Community Choice Awards in 2018.

Contact us when you need...


A family law attorney to speak up for you in court
A child custody attorney to negotiate visitation rights
An alimony attorney to determine if you qualify for maintenance
A criminal defense attorney to file an expungement petition
A DUI attorney to advocate for a lighter sentence or dropping the charges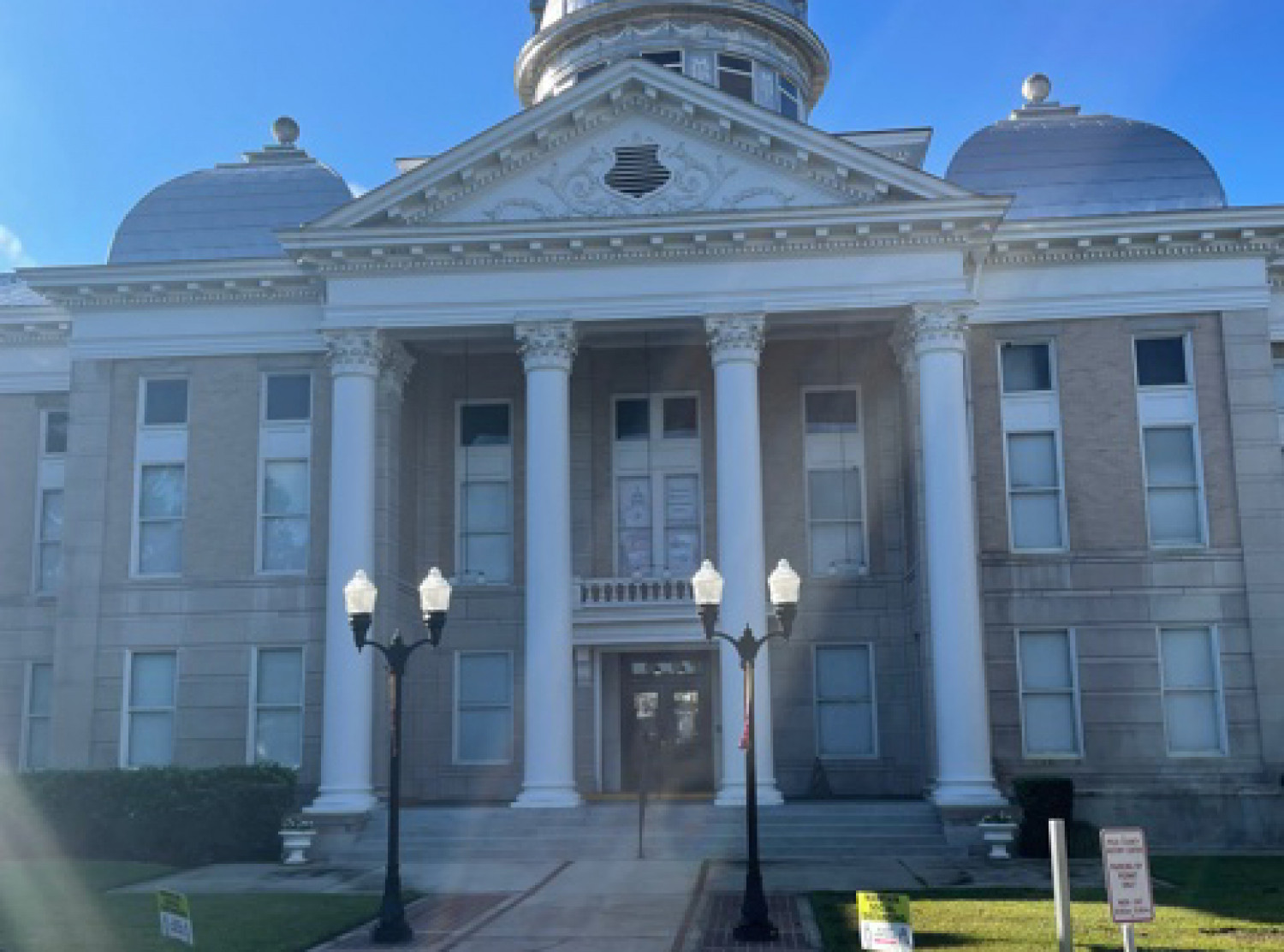 Speak With a Family Law Attorney in Person
Schedule a consultation in Lakeland, FL today
Christine has been practicing law since 2001, nearly two decades.
During Law school, she interned at the Legal Aid Society on family matters cases.
Once she passed the bar, her career began at the Public Defender's Office of the Tenth Judicial Circuit serving Polk, Highlands, and Hardee counties where she practiced criminal defense representing clients accused of misdemeanors and felonies.

As an assistant public defender, she represented clients charged with DUIs, possession of drugs, and domestic violence battery, burglary, and theft, just to name a few. It was there that she developed a love for the courtroom.

In 2005, she opened her own law firm and renewed her love of family law from law school. Christine has a passion for practicing family law and advising clients on their rights, protecting their interests, and promoting a healthy future. She devotes the time and patience to help people face these life challenges inside and out of the courtroom. Christine assists clients in thinking ahead and plan for potential complications down the road. Planning and protecting yourself now leads to a smooth transition and minimizes future conflict.

Lakeland or Florida Family Law governs several issues including divorce, alimony, child custody, child visitation or timesharing, child support, paternity, child relocation, name changes, etc.

Let Christine Thornhill help guide you through the tough decisions of your family law matter.

Florida Southern College - graduated December 1997 - Bachelor of Science
St. Thomas University School of Law - graduated May 2001 - Juris Doctorate
Sworn into the Florida Bar - September 11, 2001
U.S. District Court, Middle District of Florida - October 8, 2003
Memberships - Florida Bar, American Business Women's Association, Winter Haven Women's Bar Association
Voluntary - Guardian Attorney Ad litem for abused, abandoned, or neglected children as well as in family law matters and as an Attorney Ad Litem - Teen Court Judge
"Many clients are looking for a sympathetic ear, as well as a professional service," said Christine Trakas, who won as Best Divorce attorney. Her Lakeland law firm, Trakas Thornhill, P.A. practices mostly family law but also takes criminal and personal injury cases. "I really try to connect to my clients," she said. "Divorce is a really hard, emotional time. It's a roller coaster people don't understand until they're in it. I understand."

-The Lakeland Ledger
September 21, 2018